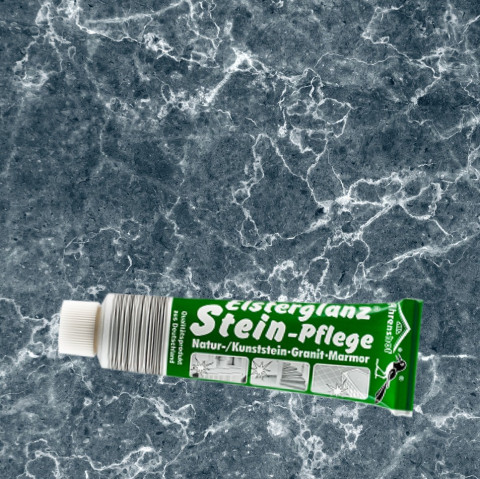 Spring is approaching. It's slowly getting warmer again. Now is the right time to make "clear ship" in the house and the apartment. Colloquially, this stands for cleaning up or doing order and comes from the sailor's language. Spring cleaning probably fits better. With the products from the Elsterglanz series, you can achieve excellent results in cleaning and care.
Spring cleaning with Ahrenshof in Saxony
Spring cleaning represents a lot of work and time. It doesn't have to be that way. Good preparation is everything. To this end, we have compiled an overview for you, which should make it much easier for you to plan and carry out your spring cleaning.
In our checklist you will find the right tools and cleaning products from Ahrenshof. This makes the work easy. And the result will compensate you for your efforts.
Paraphernalia for spring cleaning with Ahrenshof
You definitely need a vacuum cleaner. Please check beforehand if the dust bag is not already full. It's best to insert a new dust bag.
You also need enough plaster lobes. A bucket and dust wipes are part of the basic equipment for spring cleaning with Elsterglanz. Also spare their hands and protect them with rubber gloves.
For cleaning, polishing, maintaining and preserving, we recommend the following products from Ahrenshof from the series Elsterglanz
•  glass ceramic stovetop cleaner
• Stone Care
• copper brass bronze
• Silver Polier Paste
Start the spring cleaning with Ahrenshof
Make room. Procepresent systematically. Separate yourself from things you really don't need anymore. If you think much of that is still useful, then give these items away or sell them.
Clean the windows and wash the curtains. Continue your spring cleaning with Elsterglanz with the dust wipe. Now it's time for the vacuum cleaner. Suck it all off thoroughly and wipe all the smooth surfaces afterwards.
Elsterglanz - glass ceramic stovetrain cleaner
With the polishing pastes of Elsterglanz you treat all the special areas in your apartment.
The Elsterglanz glass ceramic stovetrain cleaner effortlessly cleans glass ceramics and stovetops, as well as their stainless steel sinks. With this, her stove and sink shine.
Stone Care – For a Shining Result
For stone care in their household use our Elsterglanz Stone Care. This gives you an excellent glossy appearance for all polished natural and artificial stones (marble, granite, etc.).
Ahrenshof Silver Polier Paste
To clean and care for dishes, jewelry, cutlery, cups, etc., use the Elsterglanz silver polishing paste. You'll be thrilled with the results.
We wish you lots of fun with your spring cleaning. Our suggestions do not claim to be complete. For questions or suggestions, contact us or you simply call us. We look forward to seeing you.