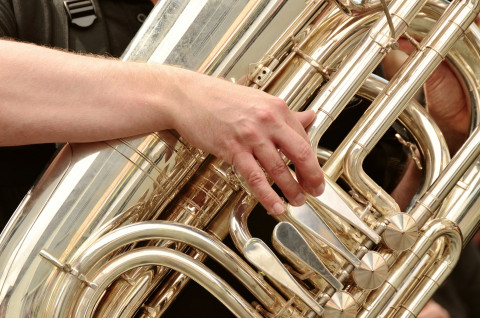 The proven original polishing paste Elsterglanz copper brass bronze reliably cleans, polishes and conserves all metal surfaces made of copper, brass and bronze. Elsterglanz's special paste is produced in Ahrenshof, Saxony. The polishing paste Elsterglanz does not etch, is acid-free and, above all, also protects the material.
The special ingredients of the polishing paste have a water-repellent and conserving effect after application. The areas treated with Elsterglanz are thus protected from start-up and pollution for a long time.
Elsterglanz from Ahrenshof cleans, polished and conserves
Elsterglanz copper brass bronze is excellent for the special care of household items such as jewelry, metal metal instruments, for bare boilers and pots in the kitchen as well as Nirosta sinks, ceran-fields stove panels, but also for Chrome parts on the car and other motor vehicles, bicycles and much more.
Elsterglanz polishing paste from Saxony is easy to use
Use Elsterglanz in case of light pollution: The polishing paste Elsterglanz from Ahrenshof is applied to a damp sponge in case of slight dirt and the surface to be cleaned is washed off. This area must then be dried with a dry cloth.
Use Elsterglanz in case of heavy pollution: If there is a heavy pollution, then the polishing paste Elsterglanz is applied dry. The paste should have an effect for about 10 minutes. In the next step, metals with a soft cloth are rubbed off the surface. We recommend using fine plaster wool for ovens, pans and stove plates.
Warnings: Before using, please read the warnings on the packaging.
If you have any questions about the product, how to use or how to obtain the Elsterglanz polishing for copper, brass and bronze, please contact us.